When launching the Add-in it just shows me a blank dialog with an error indicator in the top left corner
Published: 2019-04-15 by Mike.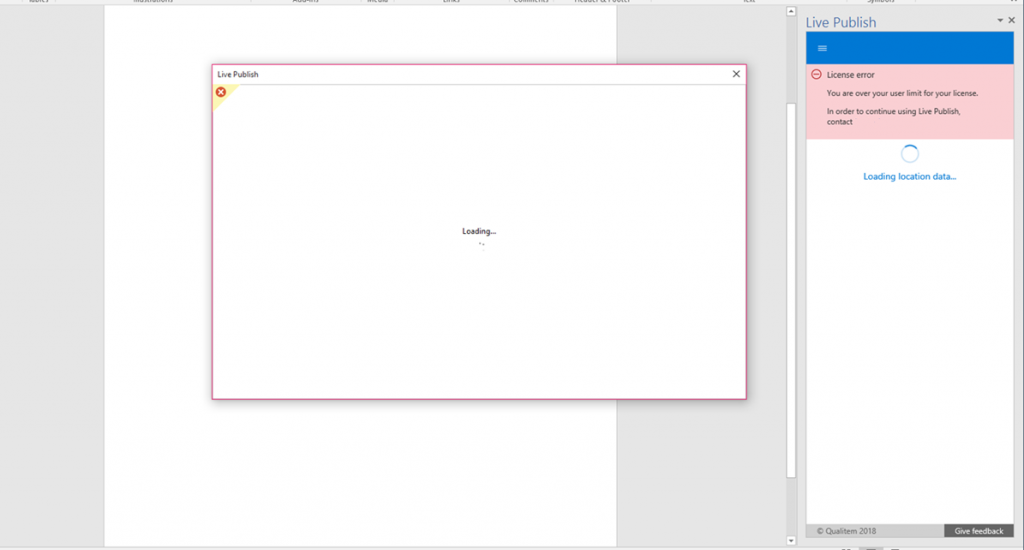 Cause
This can be caused by Internet Explorer not set to run in Protected Mode. The other issue that can cause this is that you are running a very out of date version of Windows or Internet Explorer.
Solution
To enable Protected Mode:
In Internet Explorer, click the Tools button, and then click Internet Options.

Click the Security tab, and then select the Internet Sites Zone.
Select the Enable Protected Mode check box.
Select the Restricted Zone and select the Enable Protected Mode check box, and then click OK.
Restart your computer.
If this problem persists update Windows to the latest version and make sure you have installed all updates.